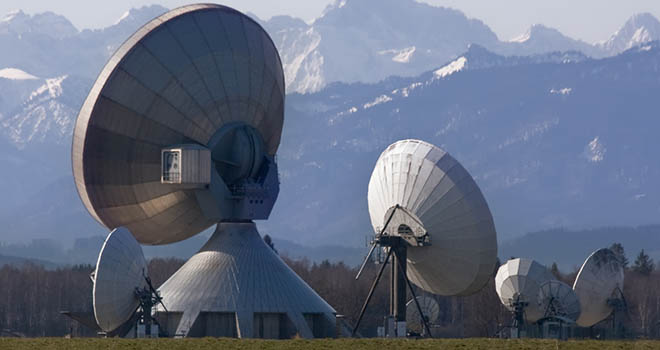 Network at Ease
System Integration
Multiple Networks
Turnkey Installations
Consultancy Services
RF/BTS/MW Installations
Multiple Networks
System Integration
Advanced Cabling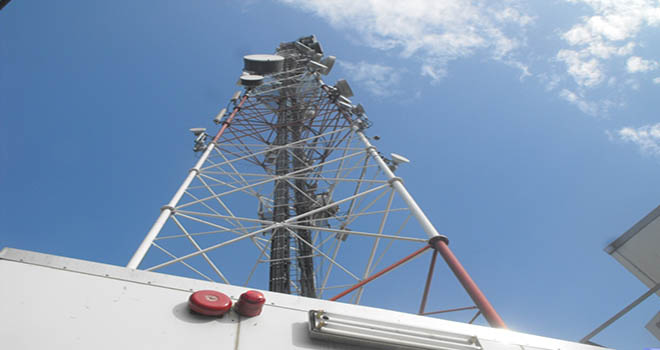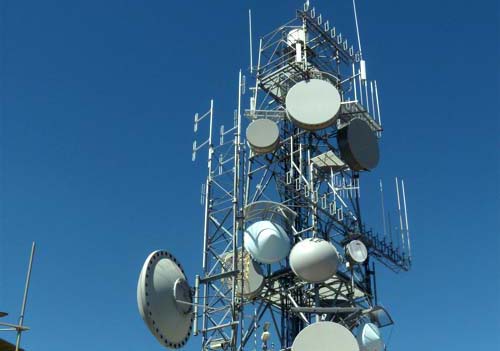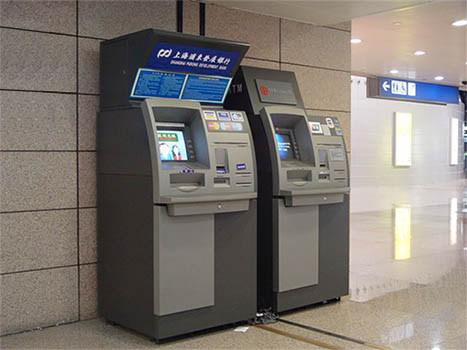 ATM Installation Services
Mast Fabrication , Erection & Maintenance Services
Wide Area Network

Netaffairs Communication Limited is part of a global partnership of companies. We provide outstanding technical service and support to all sectors of the economy. We are business solution providers. Our Organization functions as your partner, leveraging the insights of tried and tested technology for your benefit. Our expertise and experience can be the key to maximizing the return on your investment in technology and helping your business succeed.
Our Services

We deliver end to end telecommunication and information technology solutions including: System Engineering and Integration, Network operation and Maintenance support services, PBX Installation and Maintenance (Voice Solutions)... and lots more
Why Us
We are unique because we deliver end-to-end technology-based business solutions that encompass product development, consulting, customer support, and education.

Our Vision

Our vision is to provide total quality, less expensive telecommunication solutions and services in Sub-Saharan Africa and beyond.
OUR CLIENTS
Glo

Etisalat

gtbank

blue

First

NexVex

NexVex

NexVex

NexVex

NexVex

NexVex

NexVex